Approximately 74% of working-age people intend to leave an inheritance to their children. Yet, a very small percentage of these statistics consider it a flawless estate planning process. Perhaps it is because most people want to refrain from talking about death. Today, hiring an estate planning attorney will help maneuver the entire process.
An estate planning attorney provides advice on wills and trusts. This professional will put each of your wishes for death or incapacity into writing. They will ensure that they use the right documents and remain neutral, meaning that your goals get carried out correctly. Besides, they will establish restrictions on an estate to ensure that the deceased's wishes are met. Getting the best estate attorney could be a nightmare for most people. However, the selection process can be seamless if you consider referrals. You could also check their fields of specialization, experience and skills, and communication skills. They also need to be certified, including as members of the association of estate planning attorneys.
The best place to do a will is away from your family. Preferably, meet the attorney in their office or in a neutral location where you are comfortable. This professional will advise you on the entire process and get you started. Remember, you must note down all your assets and wishes. It'll keep the process seamless.
Far too often do people find themselves in tough positions in old age due to poor planning. Getting one's affairs in order can not only offer the individual peace of mind, but could prevent their family from having to go through extra work in organizing their estate. Hiring an estate planning attorney can ensure that these tasks are taken care of as effectively as possible.
According to Business Insider, the three most important documents for any adult to have are:
A will states who you want to inherit your property and also to potentially name a guardian to care for children.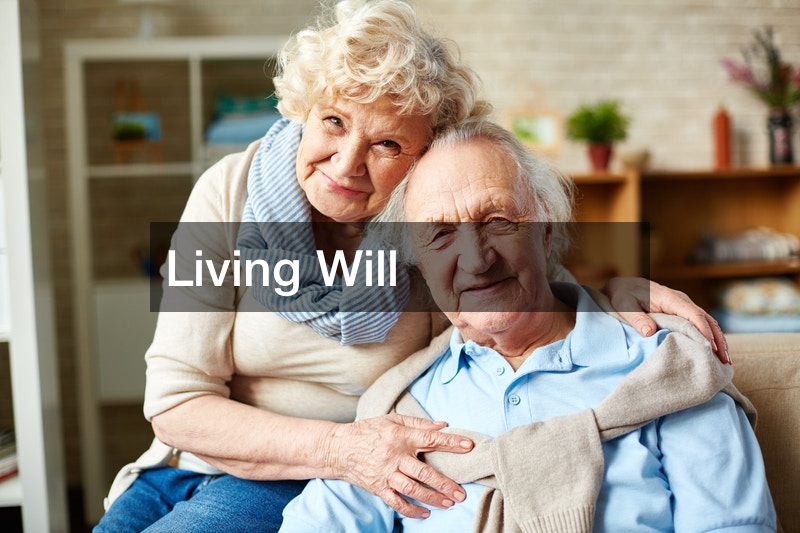 a living will designates any wishes for end-of-life medical care in the days before passing. A medicaid planning attorney can setup health insurance but will not be able to designate this type of care on their own. Some, but not all, locations have programs to offer some help in these situations such as the ALTCS Arizona residents have available to them which entails ongoing nursing and in-home care.
A power of attorney will give a trusted person the authority to handle an individual's finances and property if they become incapacitated or unable to handle their own affairs.
Amazingly, 51% of Americans aged 55 to 64 have no version of a drafted will. With a better understanding of what a will and other estate planning ventures prevent, they may feel differently.
One of the largest reasons client's hire estate planning attorneys is to avoid probate. This legal process takes place after death and requires family members to appear in court to prove the validity of a will, inventory and appraise property, settle any remaining debts and taxes, all while using money from the inheritance to cover all of the lawyer and court fees that these procedures require. Even the best probate attorney will end up costing more than anyone bargained for.
Another big reason for estate planning is to minimize discord among beneficiaries who may be arguing over property, as well as protecting children from mismanaging inheritances before they are financially responsible.
Find an estate planning attorney who can help get your affairs in order to offer you and your family some peace of mind.